What is a girl to do when she'd like to post more often but doesn't have anything to post about? Join blogstalking of course! This weeks topic is all about me. I don't think I've given much personal information on here so this might be fun.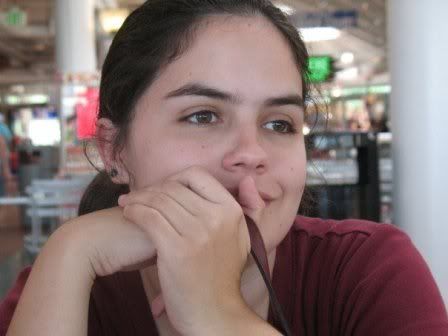 My name is Lauren. I'm a student at Eastern Kentucky University where I've been working towards my bachelors degree for way too long now. I'm an ex-computer science student and current general studies major. I'm scheduled to graduate this summer and then I hope to go into grad school for occupational therapy.
I'm a liberal which leaves me at odds with Kentucky's conservative majority. [insert political and social unrest here]
I'm shy, quiet until I'm comfortable, and a bit weird. I'm a geek. I enjoy table top gaming such as D&D. I enjoy cooking and baking, but dislike the dishes that are left afterwards.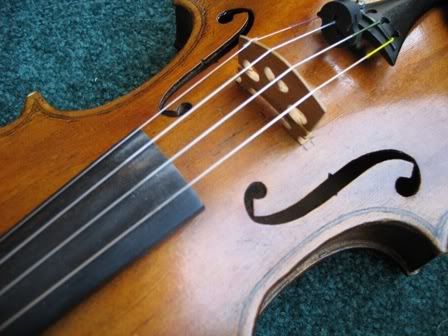 I procrastinate and am doing so as I write this. I knit, play the violin, and pack bento lunches. I'm a bit overweight but working on correcting the issue. I enjoy hiking and being outside. I would like to some day get more into sewing and embroidery and maybe try out belly dancing and pilates. I love blank books, and boxes. My childhood stuffed animal was a bunny.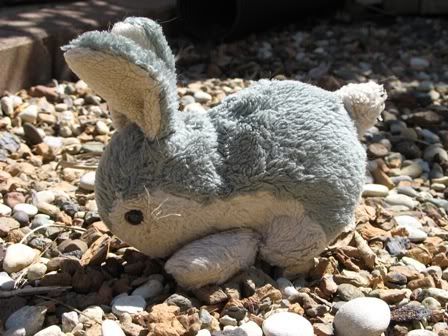 TV:
Lately I've been cycling through episodes of Star Trek Deep Space Nine, Charmed, Smallville, Hero's, and Scrubs.
Book Series:
I have a bit of a soft spot for novels about vampires and the like where the main character is a smart ass female. I'm a fan of Laurell K Hamilton's Anita Blake series and Kelly Armstrong's Women of the Underworld series. In more of the fantasy genre I've been enjoying Jacqueline Carey's Kushiel's Legacy series. Oh and I'm a Harry Potter fan for sure.
Two of my favorite books ever were Oranges Are Not The Only Fruit by Jeanette Winterson, and Canone Inverso by Paolo Maurensig. I actually bought Canone Inverso because of the cover. The original cover had a nice picture of a violin on it.