The first day of school last week, it snowed.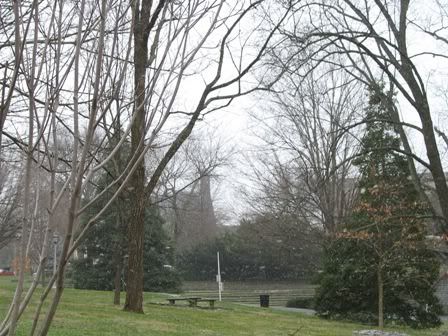 I discovered that it is really hard to capture a picture of snow falling. I'm guessing you have to mess with shutter speed. Doing a few experiments with shutter speed might be a fun project for one week. I did manage to catch the snow way away in the background in the picture above, which I'm happy about.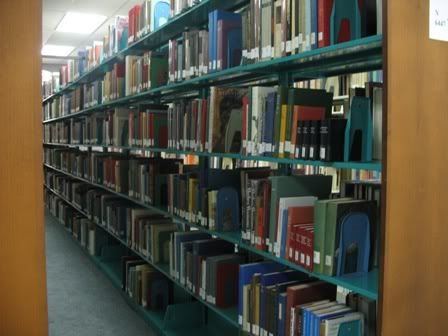 I've been spending my time between classes hanging out in the library. It is a nice quiet place to knit (or study).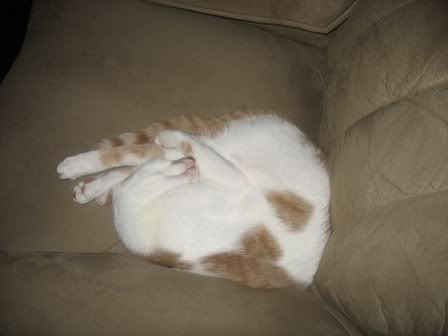 How I wish Luigi was always this cute and this sweet.
I'm debating how to handle days where I have multiple different decent pictures taken. Sometimes its difficult to decide which one matches the day best.