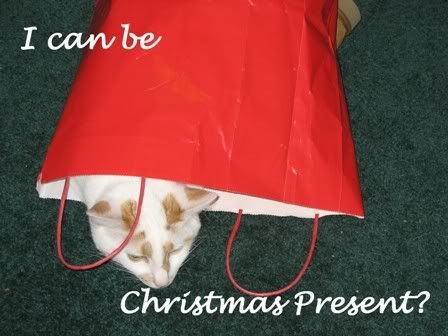 Well tomorrow is christmas and I'm not quite ready. I'm not too woried about it. I think I can finish and if not no one will be upset or hurt.
I finished one of my brothers socks.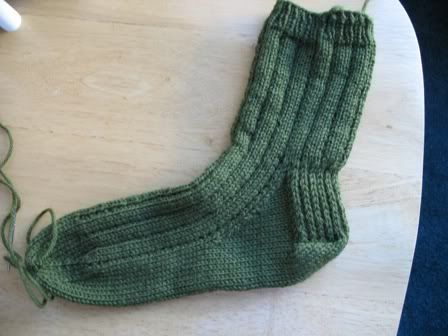 I absolutely love it. Can't I just rip it back, make it shorter and keep it? No? Darn.
Everyone have a safe and happy holiday! I demand this of you. Even if you don't celebrate. :)